GAWDA MEDIA has partnered with LocaliQ, part of the USATODAY Network, and now offer a full suite of digital solutions.
This partnership allows us to have a digital arm that combines local, regional and national insights from more than 1.5 million campaigns delivering over 285 million leads. Combining the power of GAWDA Media print products & LocaliQ digital solutions allows us to further reach your targeted audience and continue to propel  success for all aspects of your campaigns
Why GAWDA Media for Digital Marketing Services?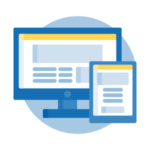 Site designed for your industry and customer needs. Clear call-to-actions drive form fills, calls, emails, and chat. Built for mobile devices first, then desktop, for the best visitor experience.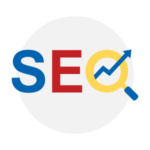 Search Engine Optimization
Show up when your customers search for businesses like yours. Be seen as the trusted local authority, set apart from your competitors and bring your story to life with the metrics that matter most.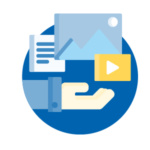 We help you connect with your audience in unique ways that drive engagement & grow your business. 70% of consumers prefer learning about products through content.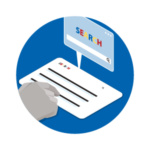 Our proprietary technology optimizes based on conversions (not clicks). We ensure your campaign reaches where 98% consumers search with transparent results.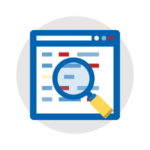 One of the major benefits to a properly executed local campaign is a sharp increase in your local keyword ranking. Your listings should be optimized for critical keywords that your potential customers are using in their searches. Use the hub to measure your performance.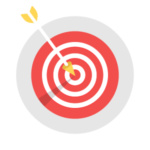 Maximize your marketing. Retargeted viewers are 70% more likely to convert than the average online adult.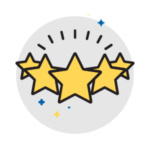 Manage your online reputation and make sure you look good in your customer's eyes. Use the Hub to monitor reviews, respond to them in real time and stay on top of your online reputation.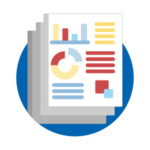 Use our Client Center for easy review of campaign performance within a single dashboard. View leads via email or mobile. Play back calls and respond immediately to leads.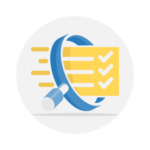 Inaccurate listings lead to missed opportunities. Getting your business listed across the internet is the best way to attract new customers and increase your revenue. No matter what you offer, potential customers are looking for it online. Are they finding you?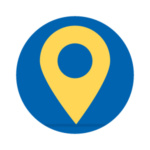 Powerful, efficient, and accurate way to target specific businesses specific businesses and get a leg up on your competition with mobile advertising.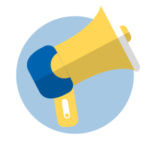 Our smart optimization technology uses artificial intelligence to maximize leads (form fills, calls, website conversions) using machine learning to using machine learning to deliver the best results.
We help more people discover your business, engage with you, and choose you through an organic and paid social media strategy.
CONTACT US
today
Get a free digital audit of your business web site with recommendations.