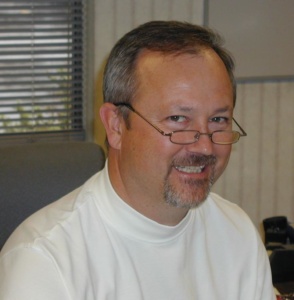 Toll Company announced that Jim Quicksell, president of Toll Company, retired on November 1 after 36 years Toll. During the course of his 36 years, Jim served as Credit Manager, HR Manager, Operations Manager, Vice President and his final stop as President of Toll Company.
Under Jim's leadership, Toll consolidated its retail locations, expanded its rental fleet & lab capabilities and joined with 4 other independent welding distributors to build an air separation plant in Faribault, MN. These are just the highlights. Jim was instrumental in many things during his 36 year career and we at Toll are thankful for the many positive things he brought to our company.
All the best to Jim, and may he have a happy and healthy retirement!