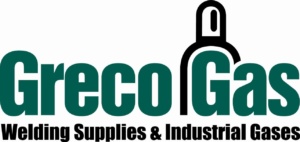 All branches are open and have Saturday hours. Read the full update below or on the company's website.
All branch stores are open to walk-in customers. We ask all customers entering into our facility to wear a mask to enter and use proper social distancing protocols while inside.
As of May 23, 2020, all branch stores will have Saturday business hours.
If you are still uncomfortable you can place orders over the phone or via email and we can hand the products to you outside of the building through curbside service. Please let us know when you contact us.