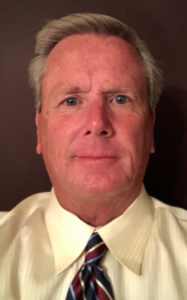 Praxair Distribution, Inc. has named Roch Monahan Associate Director of M&A – Business Development, U.S., reporting to Mark Herrington, Director of M&A. In his new role, Monahan will play an instrumental role in identifying and investigating potential acquisition targets.
"Roch's extensive knowledge of the business, industry experience and commitment make him a great fit for the role and a valuable addition to the M&A team in support of PDI's strategic growth initiatives," Herrington said.
Monahan has more than 30 years of experience in the Industrial Gas Industry serving as Chief Operating Officer & VP of Sales and Marketing for OKI Bering, Director of Metal Fabrication for Praxair Distribution Inc., National Account & Regional Manager for Miller Electric – ITW, and Midwest General Manager for BOC Gases. Monahan will be based out of Burr Ridge, Illinois.