GAWDA Connection
Meet & Greet Hosted by the Women of Gases and Welding at GAWDA SMC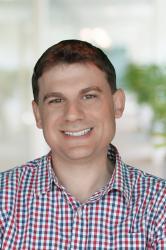 Saturday, May 6th – 3:00 p.m. – 4:00 p.m.
Rooms 401-403
The Women of Gases and Welding Committee will host the 2nd annual Meet & Greet for women attendees of the SMC. The Meet & Greet is a casual, quick opportunity to meet some fellow females in our industry before the large GAWDA Newcomers and Welcome Receptions begin.
Benefits:
You get to meet fellow females within GAWDA; expanding your professional network and recognizability within your company
Learn about roles, departments or companies
Find a mentor or mentee
Learn about training and development opportunities
Find talent for open roles on your team
This event is for female GAWDA Members only. Please Join Us! There are still spots available. If you are interested in attending, contact Bruce Ellenbogen today.
Comments
comments