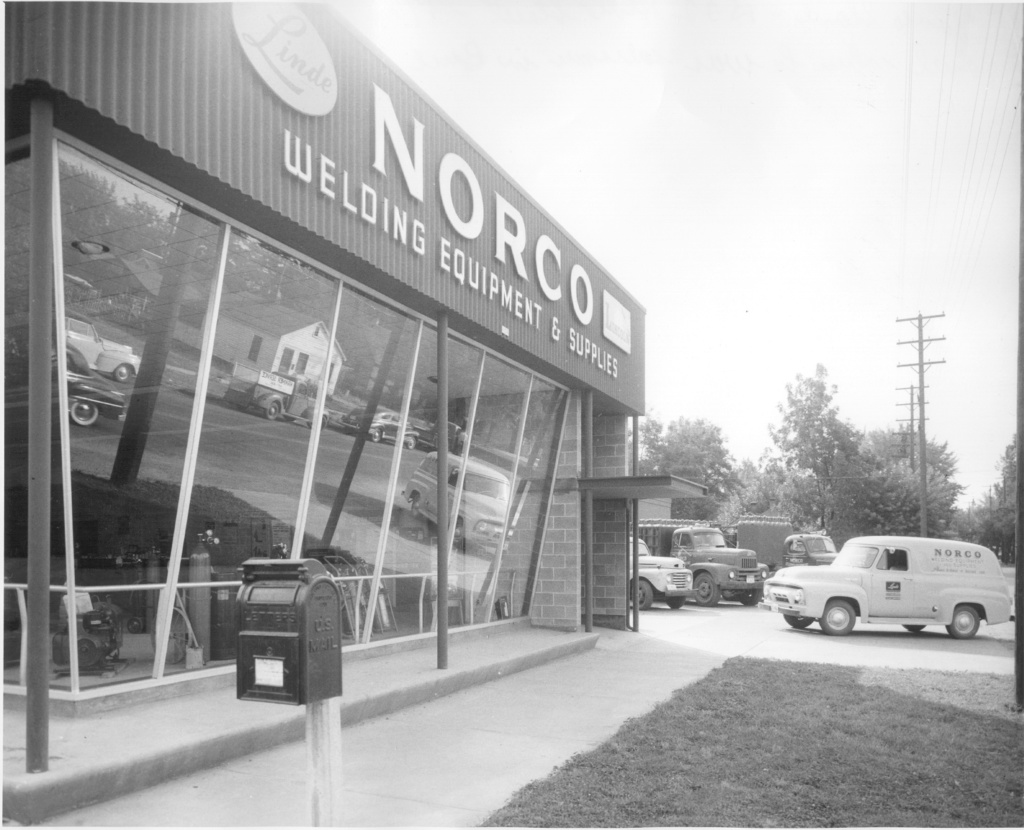 Company Origins
Norco Inc. began in Boise, Id., in 1948 as the welding supply division of the Nordling Auto Parts Company. Larry Kissler, formerly Union Carbide Linde division general manager in charge of 11 eastern states, bought the company in 1968 and moved his wife, Fran, and four children to Idaho. With 15 employees and two locations, Larry and Dan Steele, general manager and eventually company president,  started acquiring distributorships throughout the intermountain region. 
In 1985 Kissler's son, Jim, bought the firm and led expansion efforts of nearly15 percent annually. A specialty gas division was started in 1990, and in 2002 the company built its first (of two) air separation plants. Subsequent acquisitions grew Norco into the largest privately owned welding supply and gases distributor in the U.S., with 800 employees working in 75 locations across Idaho, Oregon, Washington, Montana, Nevada, Utah and Wyoming.
The Decision 
The idea of an employee-owned company was one Jim Kissler had considered 20 or 25 years ago. "I think I had written something in my will that if there was a way for employees to own the company, it should be looked at prior to getting an evaluation from the majors," he says.
He first researched ESOP options by spending two to three years attending national ESOP association meetings and talking to other owners who had converted their firms. A reduction in the federal income tax rate at the time was an incentive, as was the tightening labor pool, Kissler says.
Formulation
Norco's is a partial ESOP. CEO and Chairman Kissler took out a percentage of the company's equity value through a 17-year note and receives annual payments on the note. The employees collectively own 35 percent of the company and earn their shares individually as the note is paid down. If the company's value goes up, the shares' value appreciates, too. Each year the company is valued and employees receive statements showing the number of shares they own and the price of the stock.
Administration and Communication
When the ESOP was first formed, Norco's leaders "took a road trip," bringing the information to and fielding questions from employees face-to-face in as many locations as they could, Jim Kissler says. Norco also has an ESOP Communications Committee composed of six to eight workers from various departments and geographies. Members include drivers, fillers and mid-managers, as opposed to members of management. Third-generation family member and employee Nicole Kissler also serves on the committee. Its tasks include developing a monthly ESOP communication message for all employees regarding ESOP news, valuation reports and benefits of the structure. The group plans the annual Employee Ownership Month celebrations that take place company-wide in all 75 locations.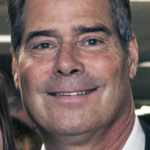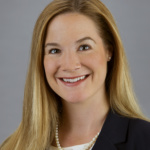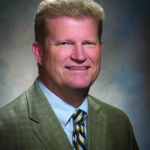 Benefits and Observations
Being an ESOP "is almost kind of a brotherhood, it's almost like a fraternity," notes Norco Director Ned Pontious. He says at least two customers who are ESOP companies gravitated to Norco because of the like structure. "When you meet other ESOPs, they recognize like values and want to do business with you for that reason."
Pontious says the benefits of employee ownership extend well beyond the shareholder benefits workers earn and accrue back to the way they do their jobs. "You'll get employees to start thinking and acting like they're owners. As they see their shares of stock accruing every year, they begin to think and act like the owner does. They'll say, 'Why do we need six trucks if we can do it with five; put one back in the vehicle pool,'" he illustrates. "I really do believe that at all of our locations, our people are thinking like that." In addition, he says, one of the biggest benefits has been in improved employee engagement.
Kissler adds that reducing the employee turnover rate is another key factor. "That was really appealing to us, to be able to keep our people longer, because obviously the cost of turnover becomes larger the larger a company you become." The appeal of the ESOP culture and share value is extended in recruiting and in hiring letters, and every employee's business card is emblazoned with the notation that each is an employee owner.
Potential employees also recognize the type of culture employee ownership signals. "The majors look at head count and see profitability in reducing numbers. When someone sees a company that is running as an ESOP, it reassures them that the owners are selling to another owner that will take care of employees," Kissler suggests.
Advice to Others
Nicole Kissler, the third-generation of the family members to work in Norco, notes that while ESOPs have become more of a trend, employee owned companies are still rare. "It's been good for Norco and I'm glad we did it," she observes. "I think it's the best direction for the company. There has been a lot of blood, sweat and tears put in by all the people in Norco over the past 70 years. We have numerous leaders here and they've always acted as owners, and we've taken this extra step and actually made them owners. It's certainly a great option for your company and your employees."