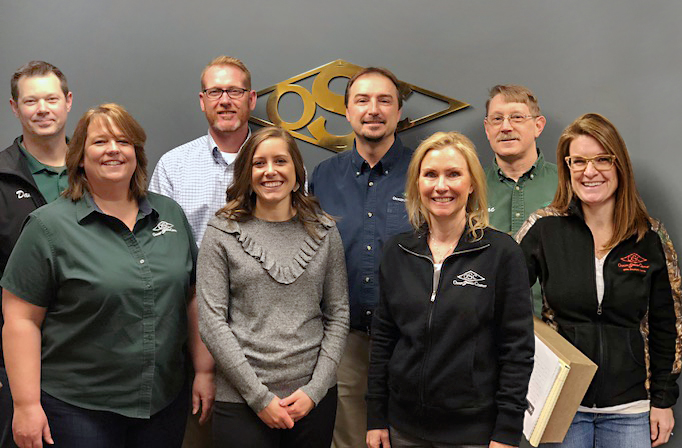 The company marks its silver anniversary as an employee-owned company this year. With three Minnesota locations, the firm can service the majority of that state plus customers in western Wisconsin and the eastern Dakotas. OSC has an active ESOP Committee and advocates for ESOP ownership regularly. Company leaders attend and speak at regional and national ESOP events and conferences and make advocacy visits to Capitol Hill.
Company Origins
Bill Huber and Bill Lund (always known as "Bill and Bill") started the company in 1959. They owned and operated it together for 34 years.
The Decision
Reaching retirement age and without family members to carry on their business, Bill and Bill turned to their employees to continue the company legacy. They chose to transition to a 100 percent employee-owned structure rather than sell out to the conglomerates, says Ryan Diekow, the company's current president and CEO.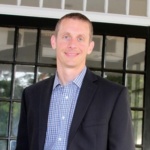 Formulation
Starting out as a C-Corp in 1993, the company remained so until tax law changes in 1998 created the opportunity to become a subchapter S corporation. With that, "the company went to subchapter S status in 2000." It has remained that way, saving all federal taxes since then, says Diekow. Taxes on earnings are deferred, so instead of being collected at the time the value is earned, taxes are postponed until individuals retire and get paid out for their stock value.
Administration and Communication
The company hosts an annual shareholders event each year in April. The stock value is announced and a party ensues. In October, the firm celebrates ESOP ownership month with company-wide activities.
Its ESOP committee actively leads events and functions that contribute to the company culture. The committee's seven members are rank-and-file employees who are elected by other employees, joined by a management liaison. "We don't dictate what they do," Diekow notes. "Their heart is in the right place, and we trust them and give them the authority to make decisions. We like to be kept in the loop, but we certainly do not dictate what they do."
Benefits and Observations
The employee ownership aspect "is a huge part of our culture, a big part of who we are as a company," Diekow adds. "There's a competitive advantage, even when it comes to dealing with the customer. We feel that every person a customer talks to treats them better than the competition because they're an owner, they have a vested interest. It's a customer-focused mentality."
Advice to Others
Diekow's recommendation: "Get good advice. The advisors you work with and choose can make the journey go much more smoothly."
Having a great group of advisors, external trustee and an attorney who specializes in ESOPs was essential, Diekow adds. "Our valuation company is a great partner. Those are the key relationships you need to have. You need to talk to other ESOPs to find out what works and doesn't work and belong to an ESOP association."