Weiler Abrasives Recognized for "Leading a Warriors Charge" Campaign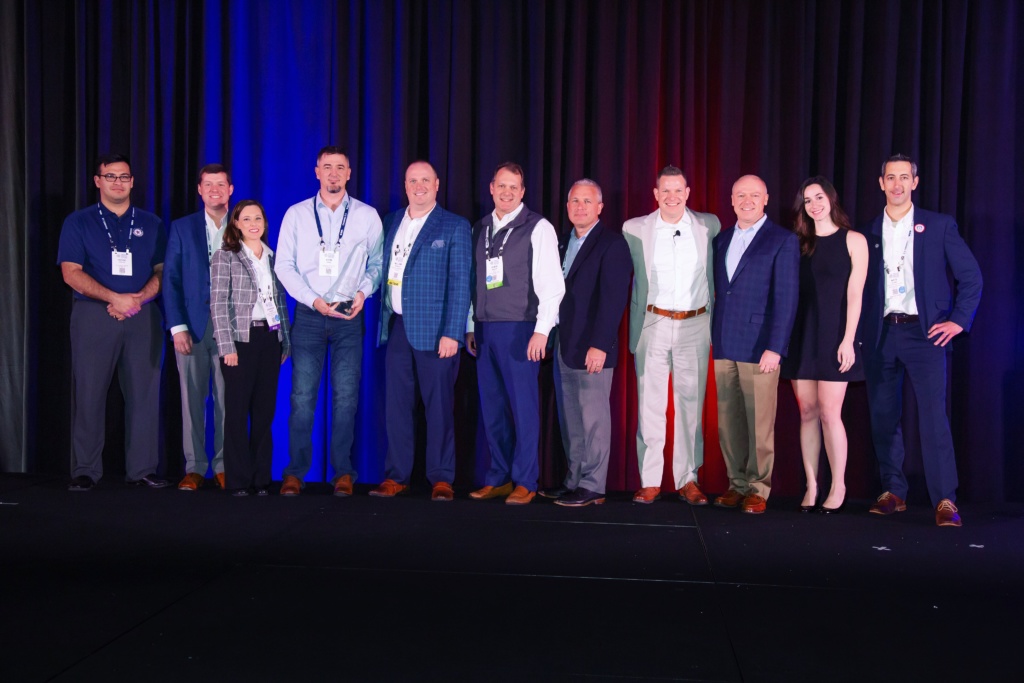 Weiler Abrasives received the People's Choice Innovation Impact Award at the 2019 Industrial Supply Association Convention on April 8. The award, which honors manufacturers who bring innovative products or services to the industrial MROP channel, is in recognition of the "Leading a Warriors Charge" campaign the company launched in May 2018. The campaign supports Workshops for Warriors, a nonprofit school providing machining and welding training to veterans, wounded warriors and transitioning service members with the mission to "Rebuild American Manufacturing One Veteran at a Time."
"We are excited to be recognized by our peers in our efforts to bring awareness about Workshops for Warriors," said Nate Schmid, director of marketing – Americas, Weiler Abrasives. "It's taken a lot of hard work to bring the campaign to life, but we are proud to be able to support our veterans as they train to have successful careers in the advanced manufacturing sector. We hope that other manufacturers and industrial distributors will follow in our footsteps."
The "Leading a Warriors Charge" brand awareness and fundraising campaign includes print and digital advertising, video, distributor showroom displays and promotions, tradeshow signage, and a website where visitors can donate and read about success stories from Workshops for Warriors' graduates. To date, the campaign has helped raise over $77,000 for Workshops for Warriors.
For more information on the "Leading a Warriors Charge" campaign, visit weilercorp.com/wfw.  Watch the campaign video here.
AWISCO Annual Trade Show to Feature Student Competition and New Demo Booth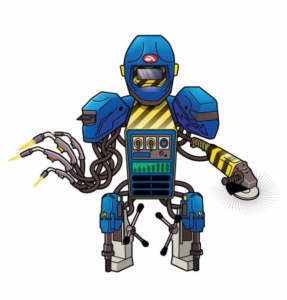 The 2019 AWISCO Trade Show will be held at AWISCO's Maspeth, NY location from 8:00 am to 4:00 pm on Wednesday, May 22, 2019. To register for the show, click here.
This year, AWISCO has added a welding competition to the trade show. Rockland BOCES, Eastern Suffolk BOCES, Western Suffolk BOCES, Nassau BOCES/Barry Tech, Sussex County Technical School and Morris County Vocational School will all be participating in this competition sponsored by Lincoln Electric. Each school has been tasked with creating their version of the AWISCO mascot, Burn-E. Attendees will be able to vote for their favorite version, with a 1st place prize of $1,000 in welding equipment, a 2nd place prize of $750 in welding equipment and a 3rd place prize of $500 in welding equipment. All other participants will receive $200 in welding equipment.
In addition, AWISCO is partnering with Hougen, Hypertherm, Miller and ESAB for a live demo booth at the 2019 Trade Show. There will be hole cutting, sheet metal cutting, arc gouging, ArcReach welding and more. The complete demo schedule is available at www.awisco.com.
Greg Mayer Joins Independent Welding Distributors Cooperative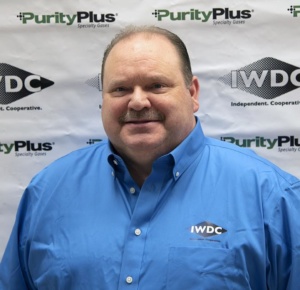 Greg Mayer has joined the Independent Welding Distributors Cooperative as northern regional sales manager. In this role, he will be responsible for promoting IWDC's value proposition to membership as well as driving profitable growth of its vendor partner brands and Weldmark brand.
Mayer has a degree from Robert Morris University and over 23 years of experience in the welding hard goods business. He spent 10 years with Jackson Products as a district sales manager covering Pennsylvania, Ohio, West Virginia and Western New York. He then spent six years with Weldcraft, a division of ITW, as a regional sales manager and national sales manager. While employed at Weldcraft, he successfully negotiated bid proposals with Matheson, Airgas and major buying groups. Mayers then accepted a position at Jackson Welding in his home town of Pittsburgh, Pennsylvania. In 2014, Greg was offered a sales position with ORS Nasco selling into the welding/industrial channels. Most recently, Mayer served as national sales manager for Direct Wire & Cable.
Haun's Tim Howell Retires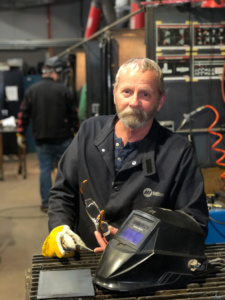 Tim Howell is retiring from his position as the welding instructor at Haun Welding Supply, where he has served since 1999. According to the company, Howell was instrumental in starting their Welding School and has provided guidance to hundreds of welders over the years.
Prior to his time at Haun, Howell worked for Carrier Corporation. "Tim will be greatly missed, but we wish him nothing but the best throughout his well-deserved retirement years," said Mark Haun, company president.