Anova Incorporates the DataOnline, Wikon, WESROC and iTank Brands
Anova, a global provider of Industrial Internet of Things (IIoT) solutions to remotely monitor and manage industrial assets, has incorporated the DataOnline, Wikon, WESROC and iTank brands.
The company now has offices in the U.S., Europe and Asia, with a growing network of over 350,000 cellular, satellite and LPWAN devices in over 65 countries around the globe.
Cee Kay Supply Promotes Brad Dunn to Executive Vice President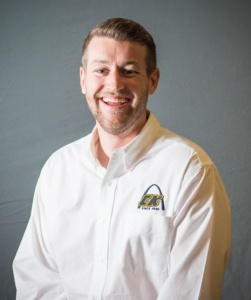 Cee Kay Supply has announced the promotion of Brad Dunn to executive vice president. Dunn earned a B.S. from Rockhurst University and an MBA from the University of Denver and has 10 years of industry experience, having previously served as Cee Kay Supply's director of business development, focused on opportunities to provide technical expertise and distribution of gases and related products.
"Brad is an extremely valuable asset to Cee Kay Supply and has demonstrated strong business skills and leadership abilities," said Cee Kay Supply President Ned Lane. In his new role, Dunn will continue to focus on new business opportunities and share in the management responsibilities of the organization.
Cyl-Tec Welcomes New Regional Sales Manager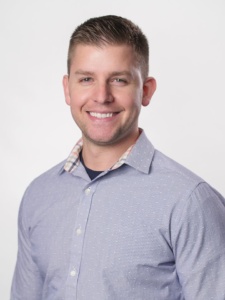 Cyl-Tec has hired Chris Kourcklas as regional sales manager for the Southeast.
Kourcklas is an experienced and nationally acclaimed territory sales manager from NuCO2 and Cleveland Coca-Cola Bottling. He received his master's degree from Malone University and was a recent Stevie gold medal winner. He is looking forward to meeting Cyl-Tec's customers and working with them on the company's full line of products.