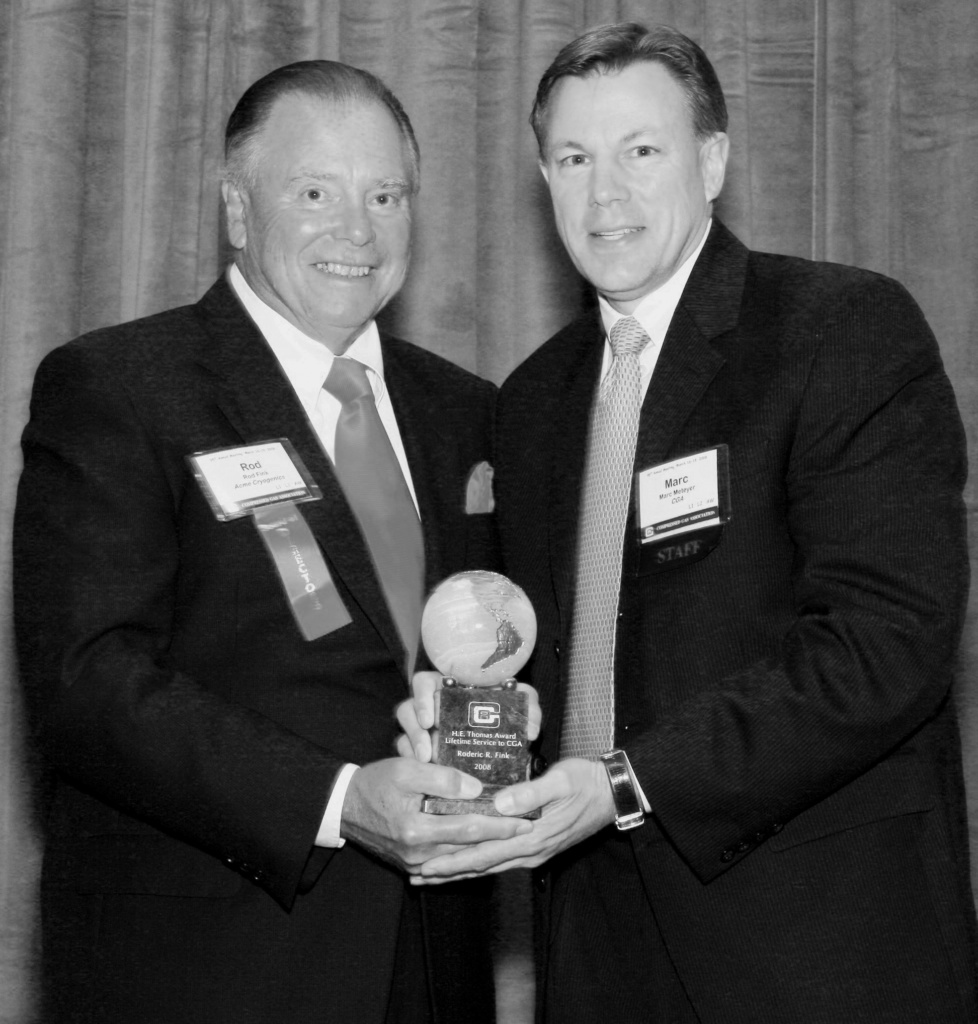 Acme Cryogenics was founded as a general machine shop in 1969 under the name H&B, serving the Lehigh Valley. A few years later, the company changed its name to Acme Screw Machine Products as several partners, including Rod Fink, entered the business. In 1977, the CGA released standards on a liquid transfer fitting that Acme was manufacturing. This provided the inroad to the industrial gas industry. By that time, Fink had become the sole owner of the company, and began growing the company through new products acquisitions. As the business grew and expanded, the name was changed again to Acme Machine Products and eventually to Acme Cryogenics to more accurately reflect the industries the company served.
"Acme Cryogenics has grown and evolved largely by meeting the expanding needs of our customers and the broader growth in industrial gas applications," says President and CEO David Fritz. "Much of Acme Cryogenics' success in the marketplace is due to our ability to provide technical, problem solving expertise to our customers which allows us to win their trust and form long term partnerships."
The Fink family sold the business in 2006 to a private equity firm, but throughout its history Acme Cryogenics' leadership has always looked for opportunities to provide a quality solution to an underserved segment of the industry.
As Acme Cryogenics celebrates its 50th anniversary, the company has grown to employ 170 people across four manufacturing locations (Allentown, Pennsylvania, Ball Ground, Georgia, Lonsdale, Minnesota, and Oxnard, California) as well as field services from seven regional hubs.
The company created a 50th anniversary logo that is being used in email signatures, advertising and its website and is also hosting an end of summer anniversary picnic for the staff.
For more great content like this, sign up to receive the GAWDA Connection, which goes out on the 1st and 15th of every month. Click here to see a recent issue of the GAWDA Connection.