Fronius
"I have opened a specialist repair shop for radios and electrical equipment at the Rankleiten hotel. All repairs are carried out by me personally at any time, both in my workshop or at your premises. I ask my valued customers to turn to me with complete confidence."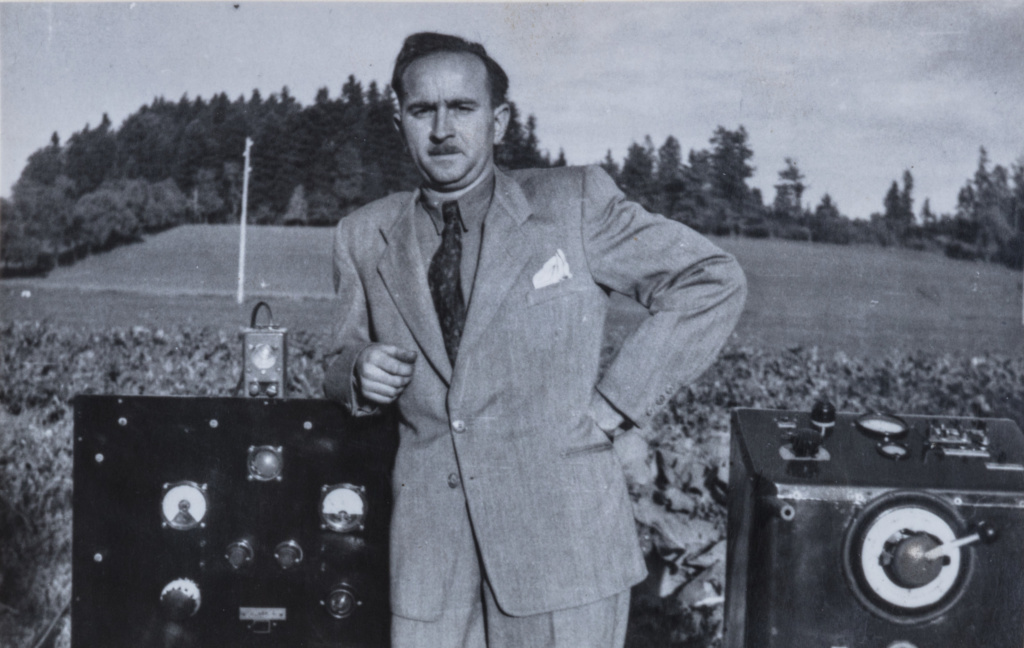 With those simple words, Gunter Fronius marked the beginning of a journey that has encompassed the next 75 years. Fronius was started on June 20, 1945, in the Austrian market town of Pettenbach, where its headquarters still reside today. From its roots as a simple one-man radio repair shop in 1945, Fronius has grown to become a player on the global stage.
 "Whether 75 years ago or today, one thing has never changed: we always try to understand our customers and their needs, and we are constantly dealing with the latest technological and technical possibilities," says Harald Langeder, Head of Research & Development at the Fronius Business Unit Perfect Welding. "We want to surprise our customers: with something new, unique and valuable. We are not satisfied with less. This determination has helped us to grow."
The company introduced its Perfect Welding business unit in 1950, and in the mid-1970s research led to a true revolution with the Fronius Transarc 500. Today, Fronius has 8 sites in Austria, 34 international Fronius subsidiaries, and more than 5,400 employees around the world.
"What we are and what we stand for is a continuation of my grandfather's sustainable vision," says Fronius Managing Director Elisabeth Engelbrechtsmüller-Strauß, who has been at the helm since 2012. "We are always on the lookout for great staff around the world, be it in production, software development, metalworking or electrical engineering, experienced specialists, apprentices or university graduates."
The company is promoting its 75th anniversary on its website, via social media and in specialized email signatures. In addition, it has produced special merchandise and had products printed in retro style.
A culture of innovation runs like a golden thread through Fronius' 75-year history and has seen the company recognized with countless prizes and awards over the years. The world's smallest portable manual metal arc welding system (also available with the option of a lithium-ion battery in recent years); Austria's first green hydrogen refueling station; and the thermal fusion of steel and aluminum known as 'Cold Metal Transfer' are just some examples of what makes Fronius so unique. With 1,264 patents to its name, the company is rightly considered one of the innovation leaders on the global market.
"Over the next ten years, we will continue to pursue our defined strategies, such as the Customer Intimacy Strategy in the Perfect Welding business unit. Even our vision of 24 hours of sun can only be realized in the long term: we believe in a future in which we cover 100% of our global energy requirements from renewable energy sources," says Harald Scherleitner, Head of Sales & Marketing at Fronius Perfect Welding. "We are already on a good path and are moving more towards the next level of professionalization. And, most importantly, in all our actions and challenges, we want to remain a successful and innovative family business. The development of great products and services – and this in a working environment that is characterized by performance, trust and cohesion – this is what makes us special and should therefore remain so."
Witt Gas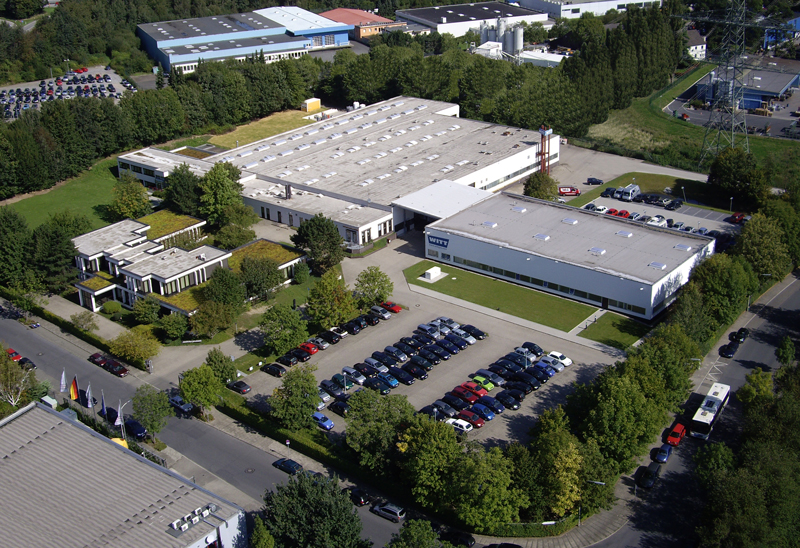 Witt Gas is celebrating its 75th Anniversary in 2020. Like many GAWDA members, the company is a family-owned business, currently in its third generation. Witt was started in 1945 in Whitten, Germany, by Paul Witt, with the introduction of the dry flashback arrestor and other gas safety devices. Today, Dr. Richard Benning is the company's managing director. Dr. Benning is the son of Dieter Benning, who entered the business through marriage to Paul's daughter.
The company has grown alongside the fabrication industry. The company introduced the first Argon/CO2 gas mixer in 1975 for automatic welding processes. Gas analyzers either as a stand-alone product or integrated into the gas mixers were added in 1983. Since then, Witt has introduced many innovations in gas mixing technology, with over 35 different models.
Not unlike many gas and welding equipment distributors, WITT began in the cutting and welding industry.  Over the years, with new products to address the gas application industries, WITT now offers gas control and leak detection equipment for the MAP (Modified Atmosphere Packaging) with two additional unique web sites with data and videos.
The company's corporate office and manufacturing facilities in Whitten employ more than 200 people, with its subsidiaries in western Europe, plus WITT Gas Controls USA and WITT India adding an additional 35-45 employees.
Even after three quarters of a century, Witt is still young and modern. Its R & D team is constantly improving and expanding the product range, thus responding to changing requirements, and developing game-changing innovations.