West Penn Laco Celebrates 95 Years

West Penn Laco was founded by Andrew Seibert in 1928 in Pittsburgh's East Liberty Section. Originally founded as West Penn Lacquer Company, the company was a supplier of automotive lacquer coatings to the Pittsburgh Market. Even 95 years later, automotive refinish products remain a significant component of West Penn Laco's business.
In 1947, Alex MacKay, Andrew Seibert's son-in-law, and Bill Richards purchased the controlling interest in the company. Ever since, the business has remained in the family, with Alex's son, Howard MacKay serving as President today, while his grandson, Scott MacKay serves as General Manager.
"West Penn Laco has always remained focused on the customer as well as our employees," says Vice President John Larsen. "We pride ourselves on both knowing our customers and hiring and training employees with the expertise in the products we sell. We understand that our customers' satisfaction is directly tied to our success, which has been key to our longevity. We have maintained a lot of our customer relationships for generations. In addition, a significant portion of our current workforce has been here more than 20 years."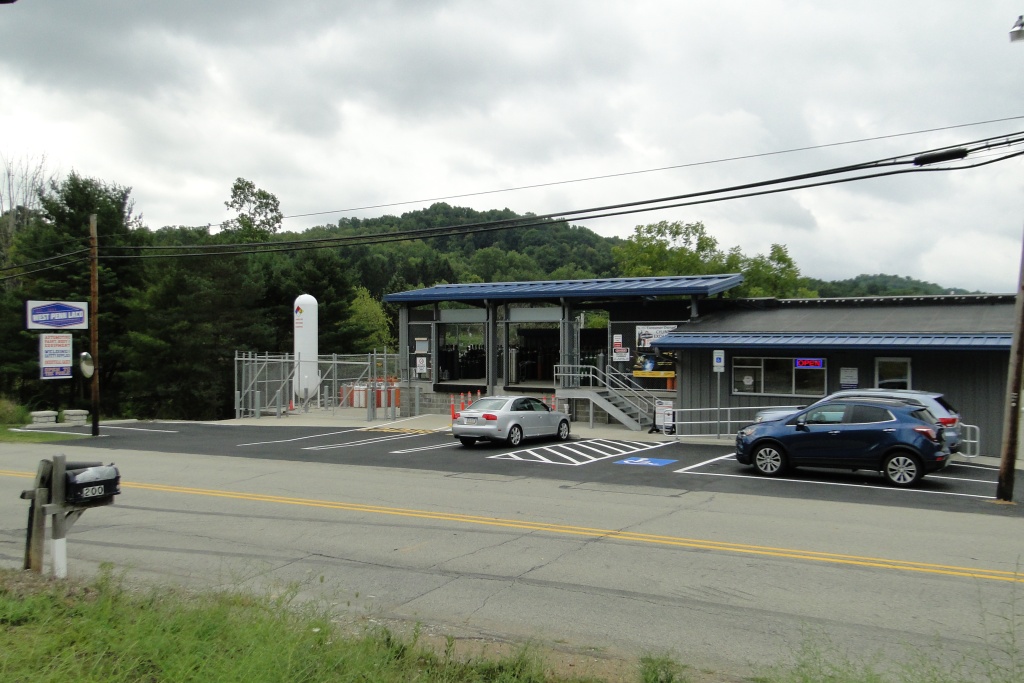 Today, West Penn Laco has five locations and 41 employees, with its most recent store in Greensburg opening in 2018.
Says Larsen, "A major part of our success has been a broad mix of products offered to a diversified customer base. Like many Rust Belt cities, Pittsburgh saw the exit of manufacturing, including steel mills, in the 1980s and 1990s. While this had a major impact on our business, Pittsburgh has seen an economic resurgence in the past two decades. Health care, technology, natural gas, and smaller manufactures have helped to fill the void left by the mills exit. West Penn Laco is constantly identifying new business opportunities in these and other segments."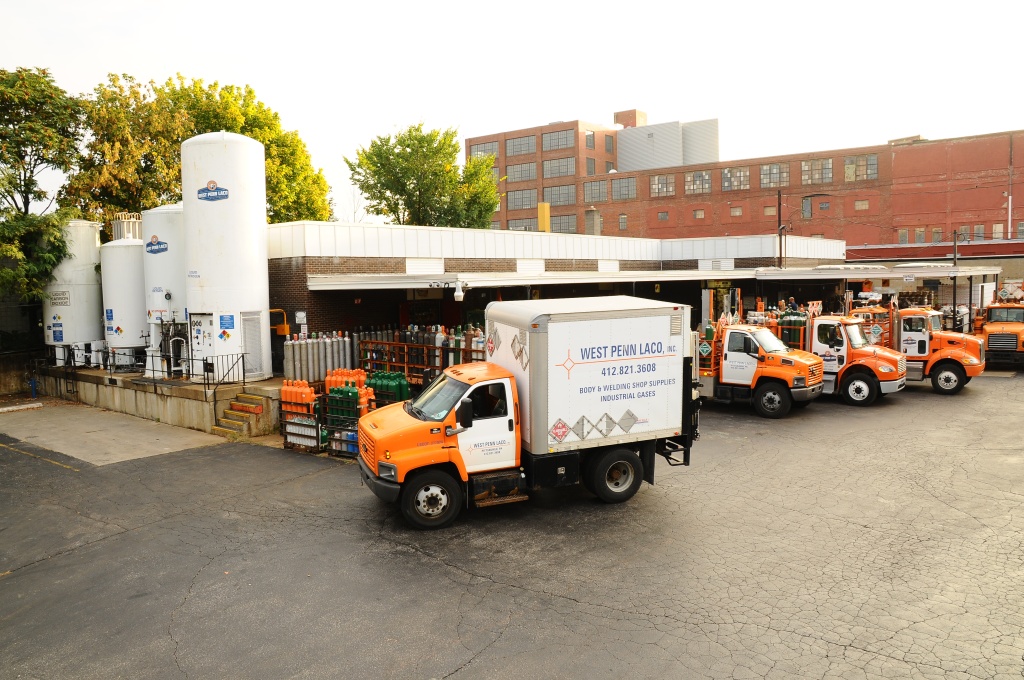 While the company is very proud to be celebrating its 95th anniversary in 2023, it is saving its grand celebration for its centennial in 2028. 
GAWDA members represent the best-of-the-best companies in the gases and welding industries. Each year in the Summer issue, we recognize those GAWDA Members celebrating milestone anniversaries. In the Q3 issue's President's Column, GAWDA President Robert Anders explored the three C's of longevity. We want to add a fourth C for this column: Congratulations to all those GAWDA members celebrating anniversaries this year! And if you have a milestone anniversary coming up in 2024 and would like to be featured in this column next year, please reach out today at [email protected]